Western Oregon is a rich place for wood firing! I have fired at Pleasant Hill Pottery, East Creek Art, Mt Hood Community College, Portland Community College, Cathouse Clay and Six Ponds.
If you are interested in purchasing my work, please visit my Etsy store.
This page is as close as I get to blogging, by the way. Enjoy!
East Creek Art, Firing While Female, May 2019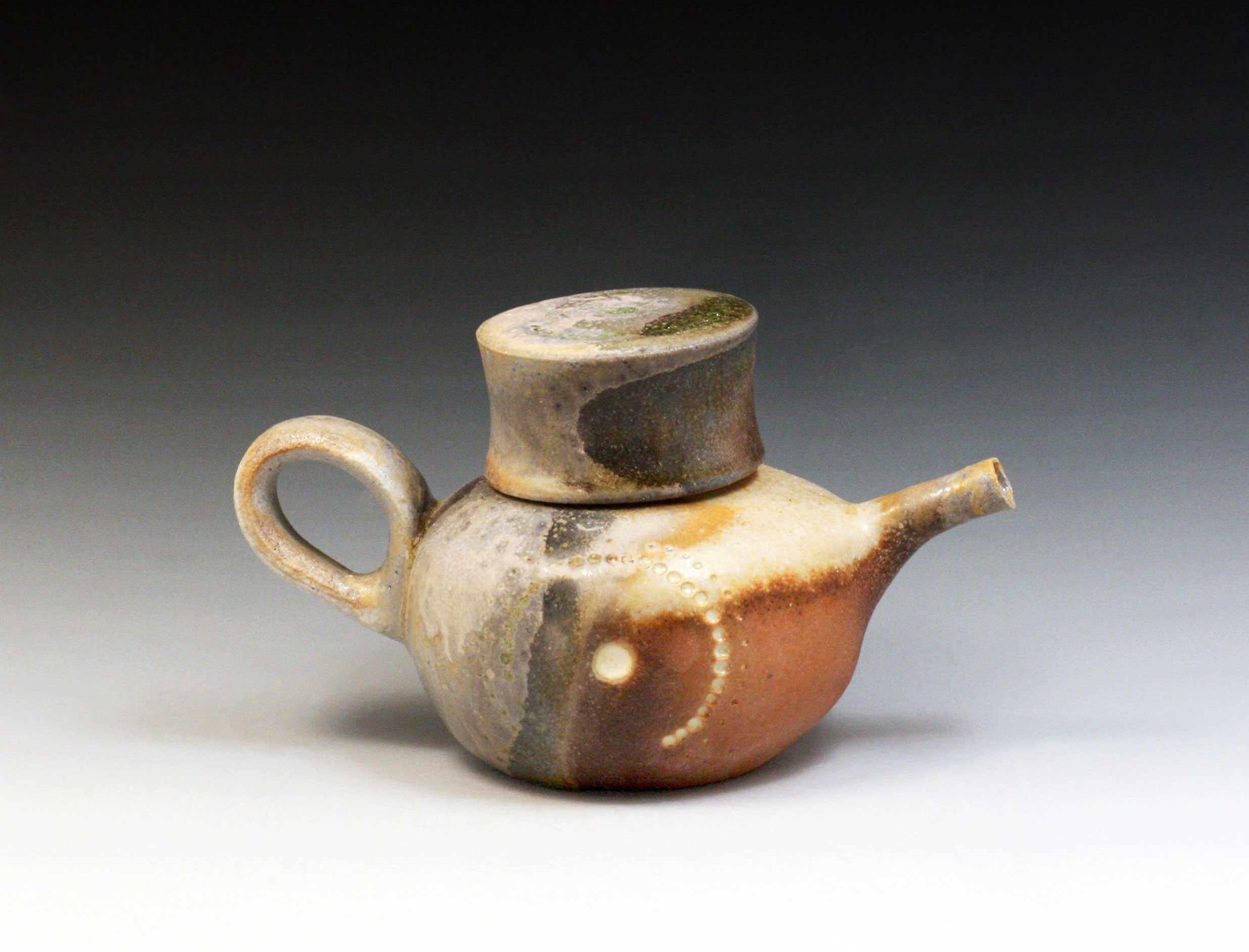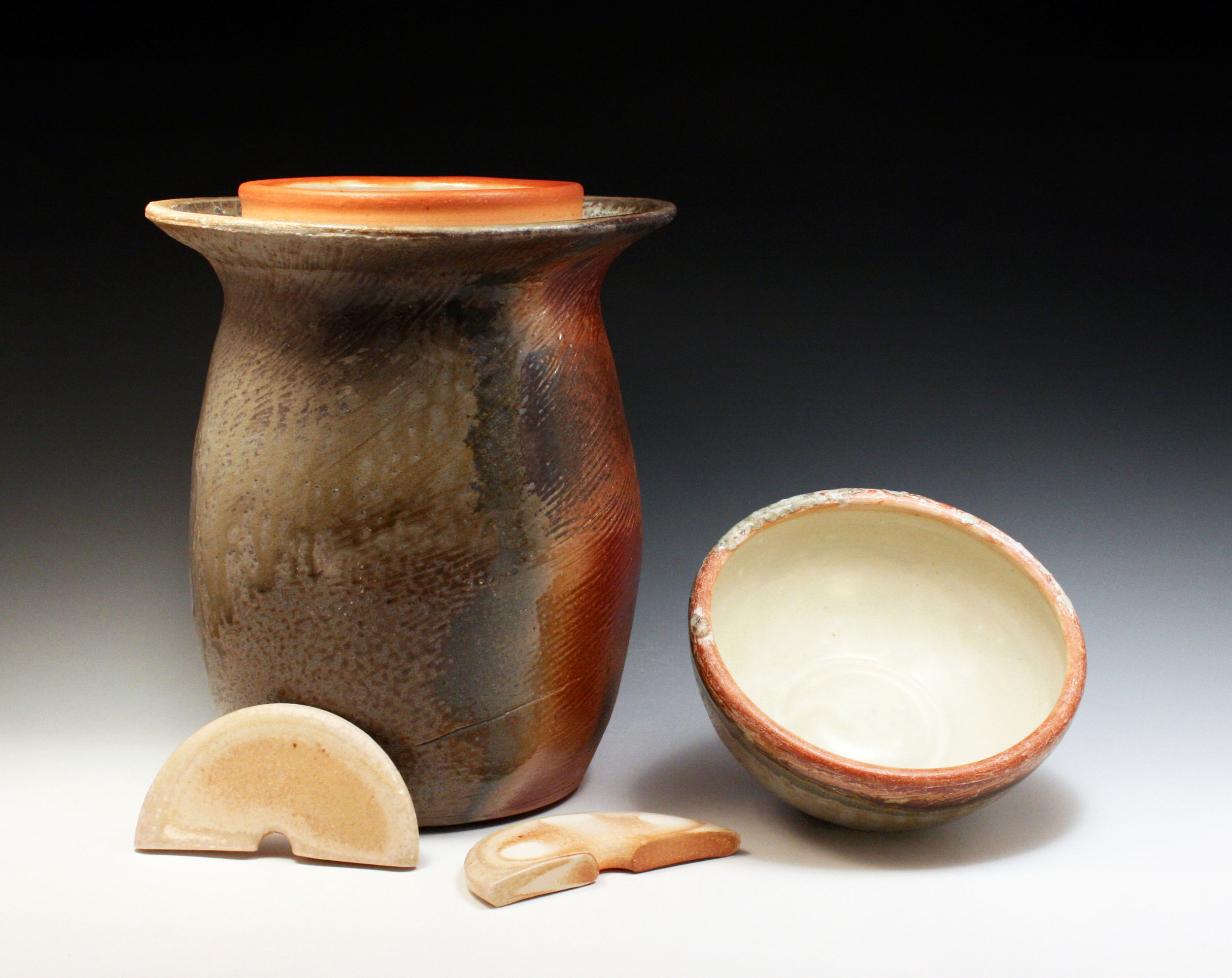 East Creek Art, New Year's Reduction Cool 2019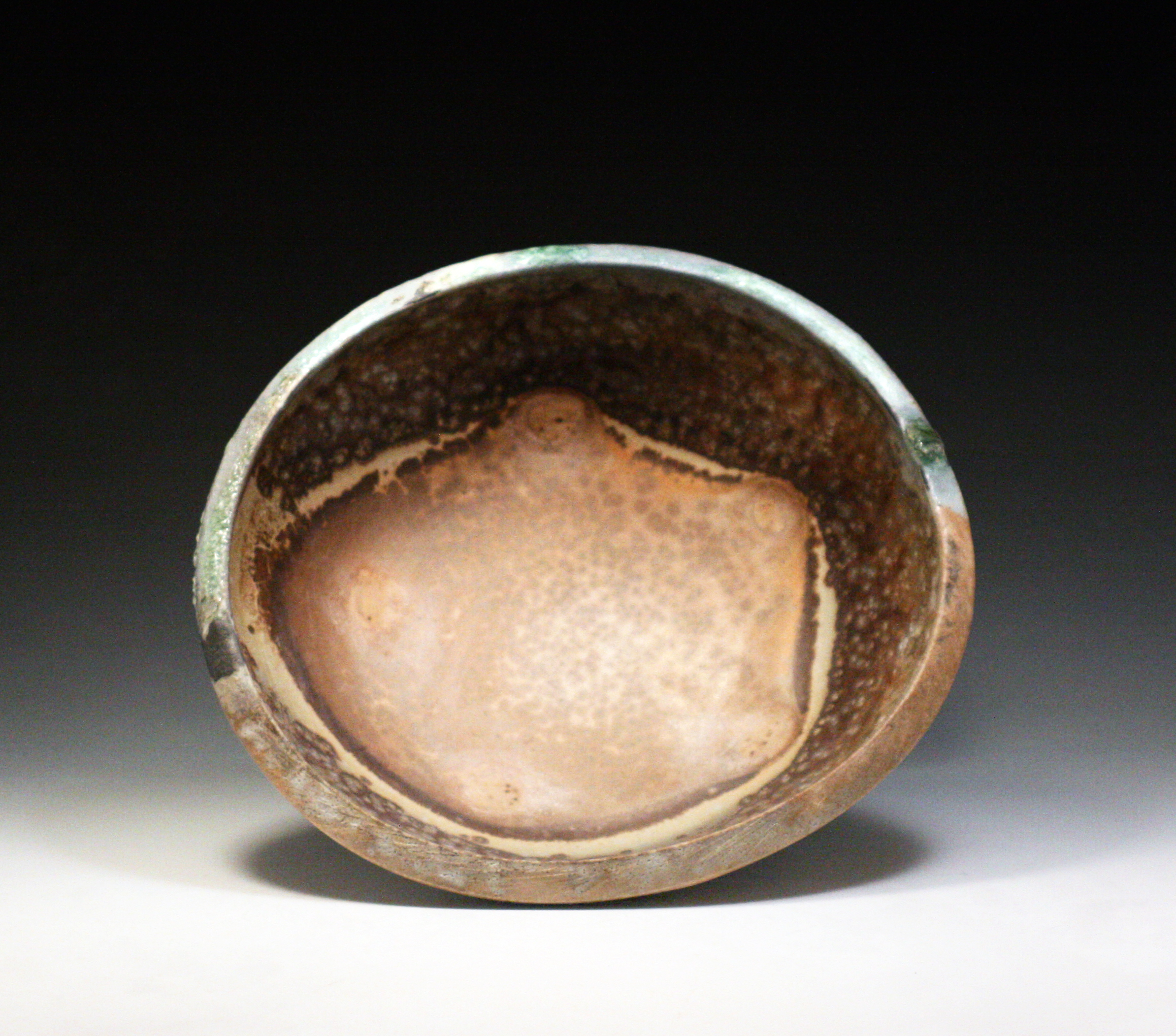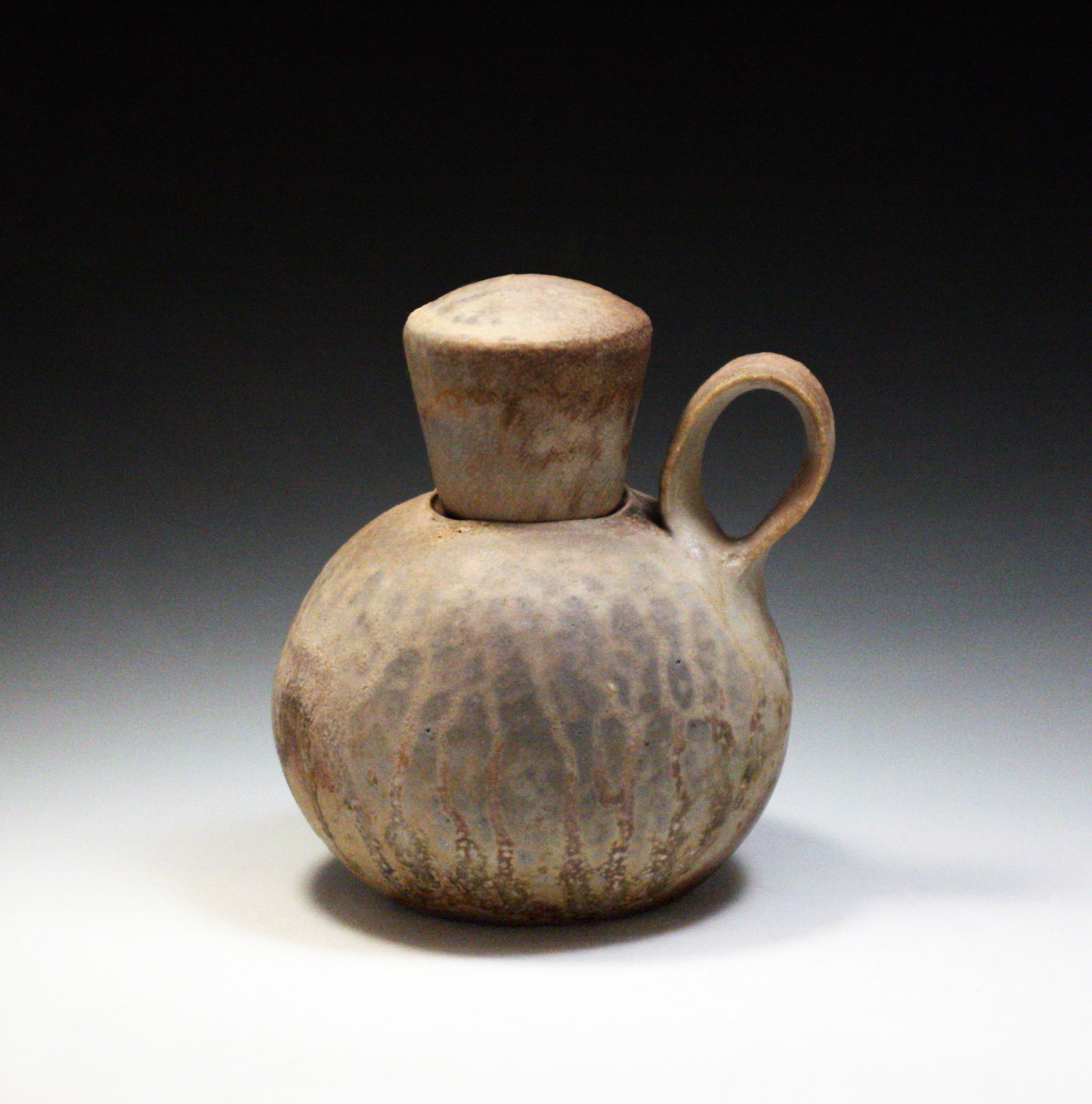 Pleasant Hill Pottery, Turkeygama 2018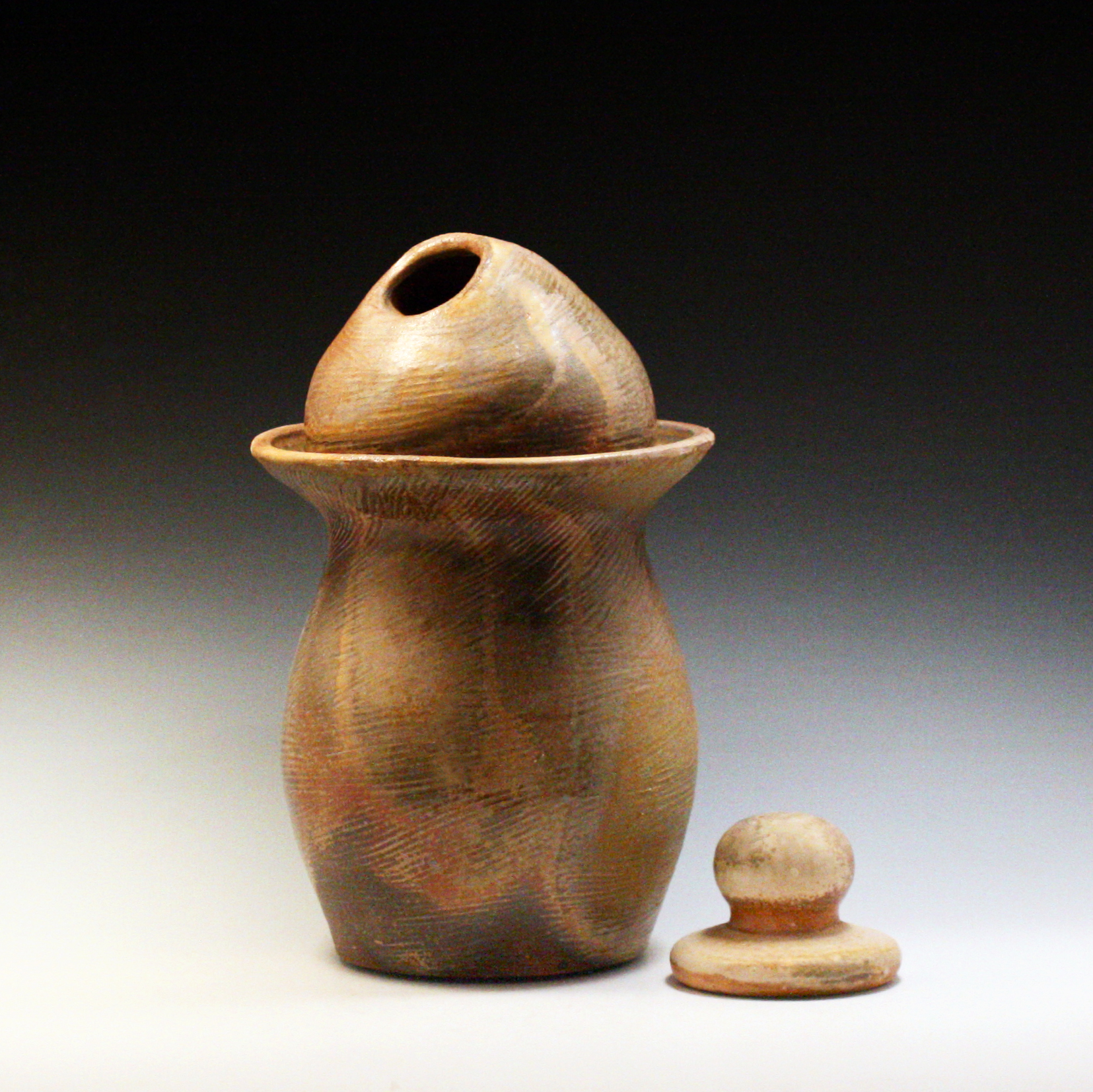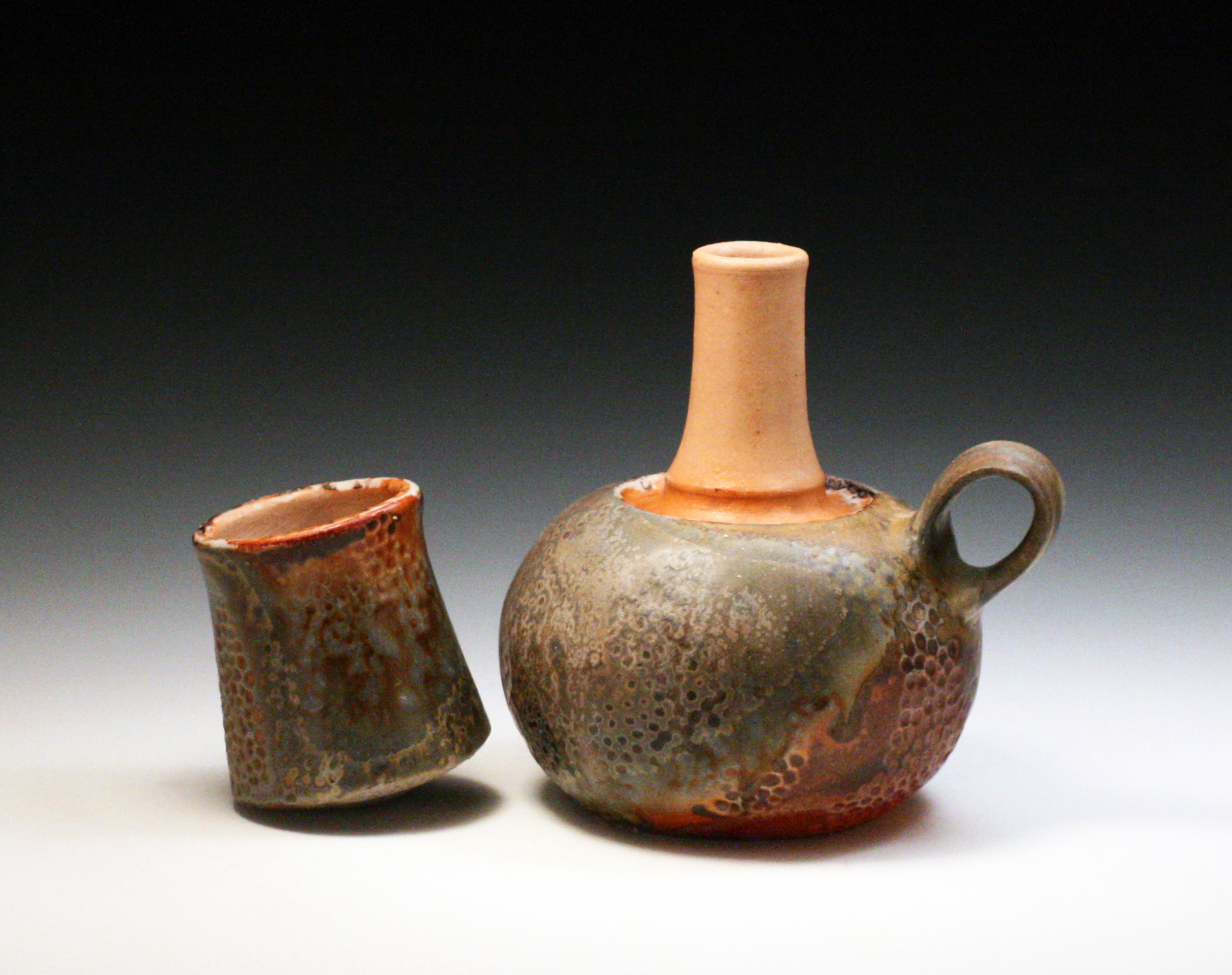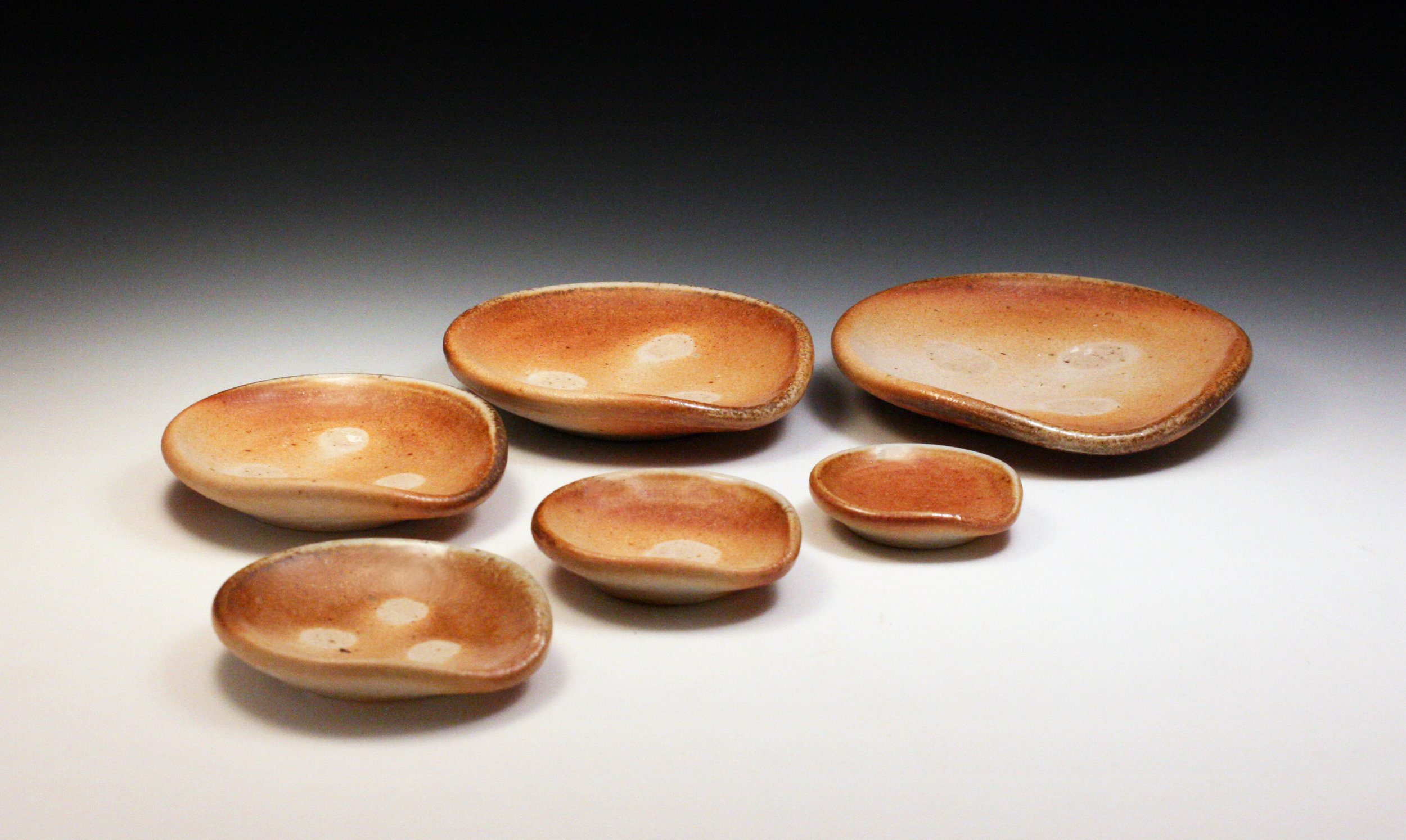 East Creek Art, New Year's Reduction Cool 2018
Pleasant Hill Pottery, Turkeygama 2017
Six Ponds, Washington, 2017

Portland Community College, Sylvania 2017


Pleasant Hill Pottery, Turkeygama and Train Kiln 2016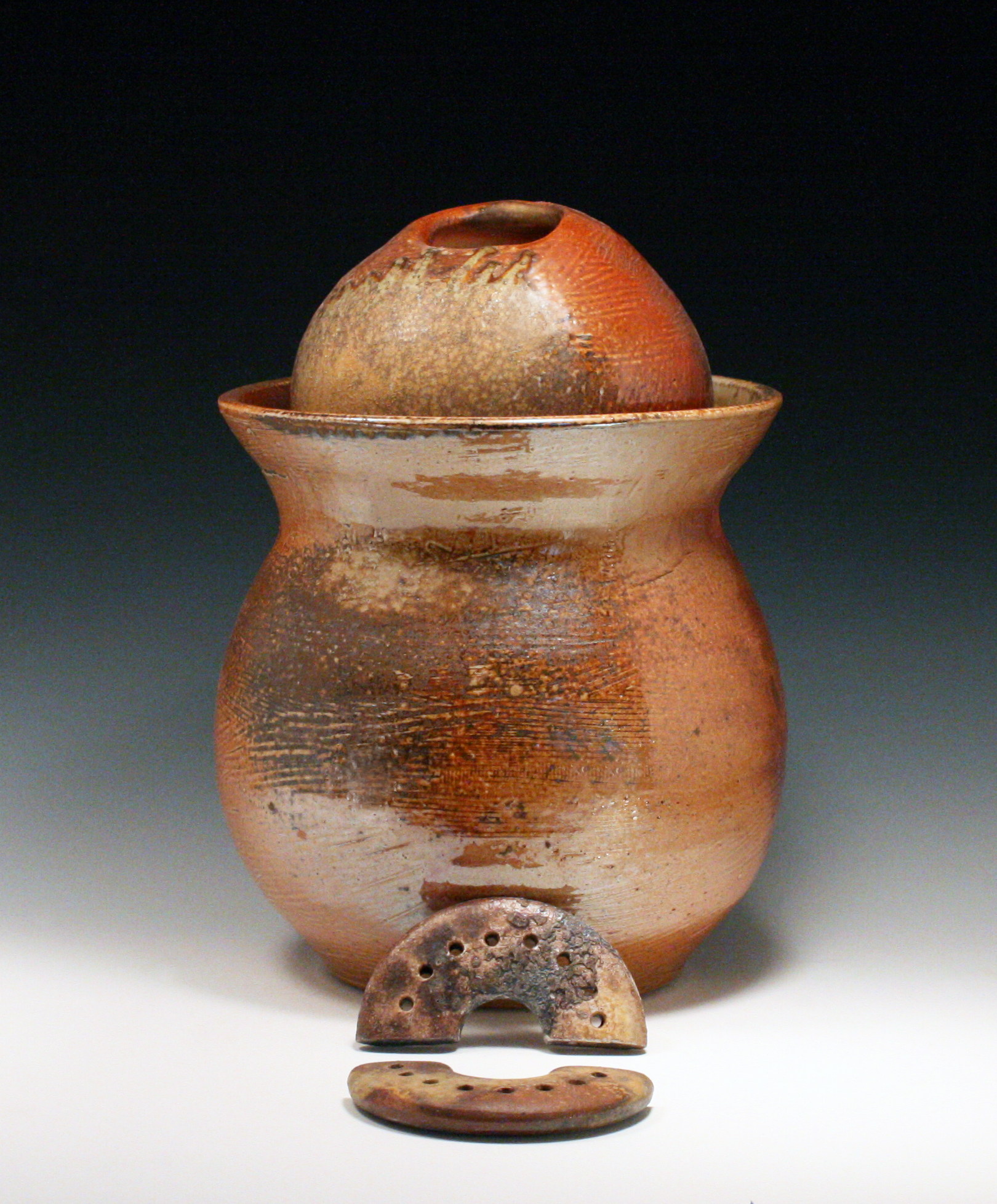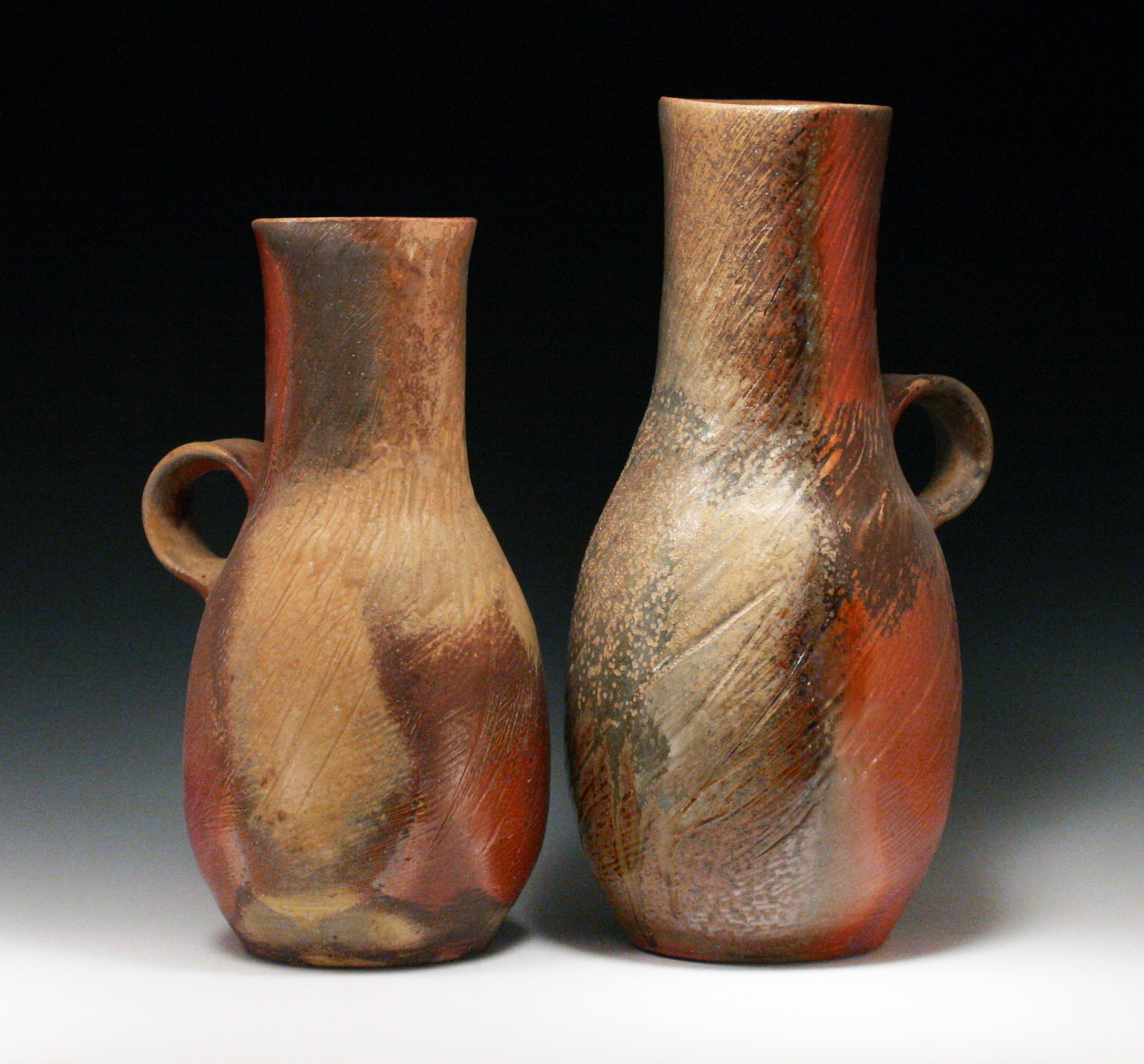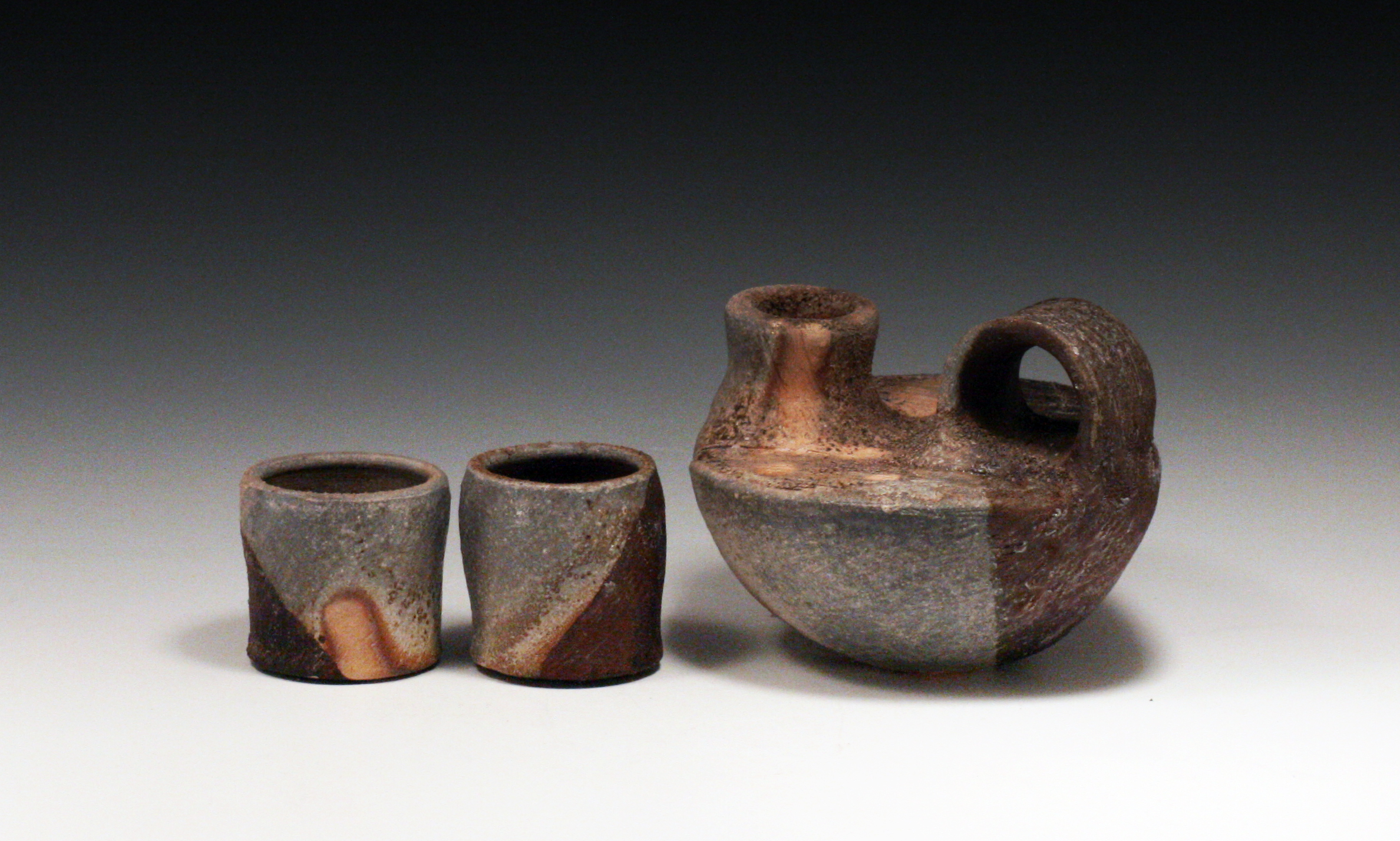 Pleasant Hill Pottery, Turkeygama 2015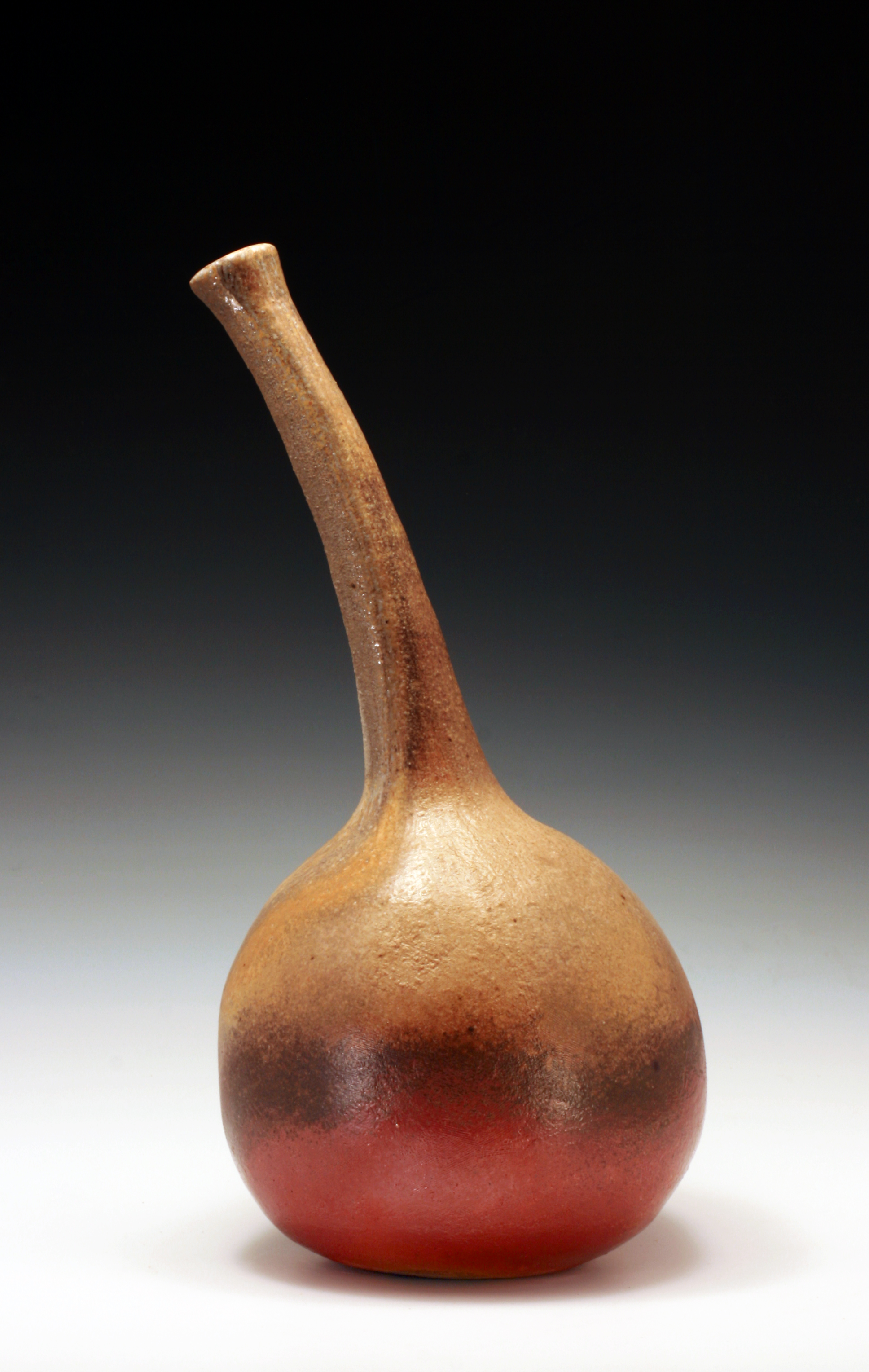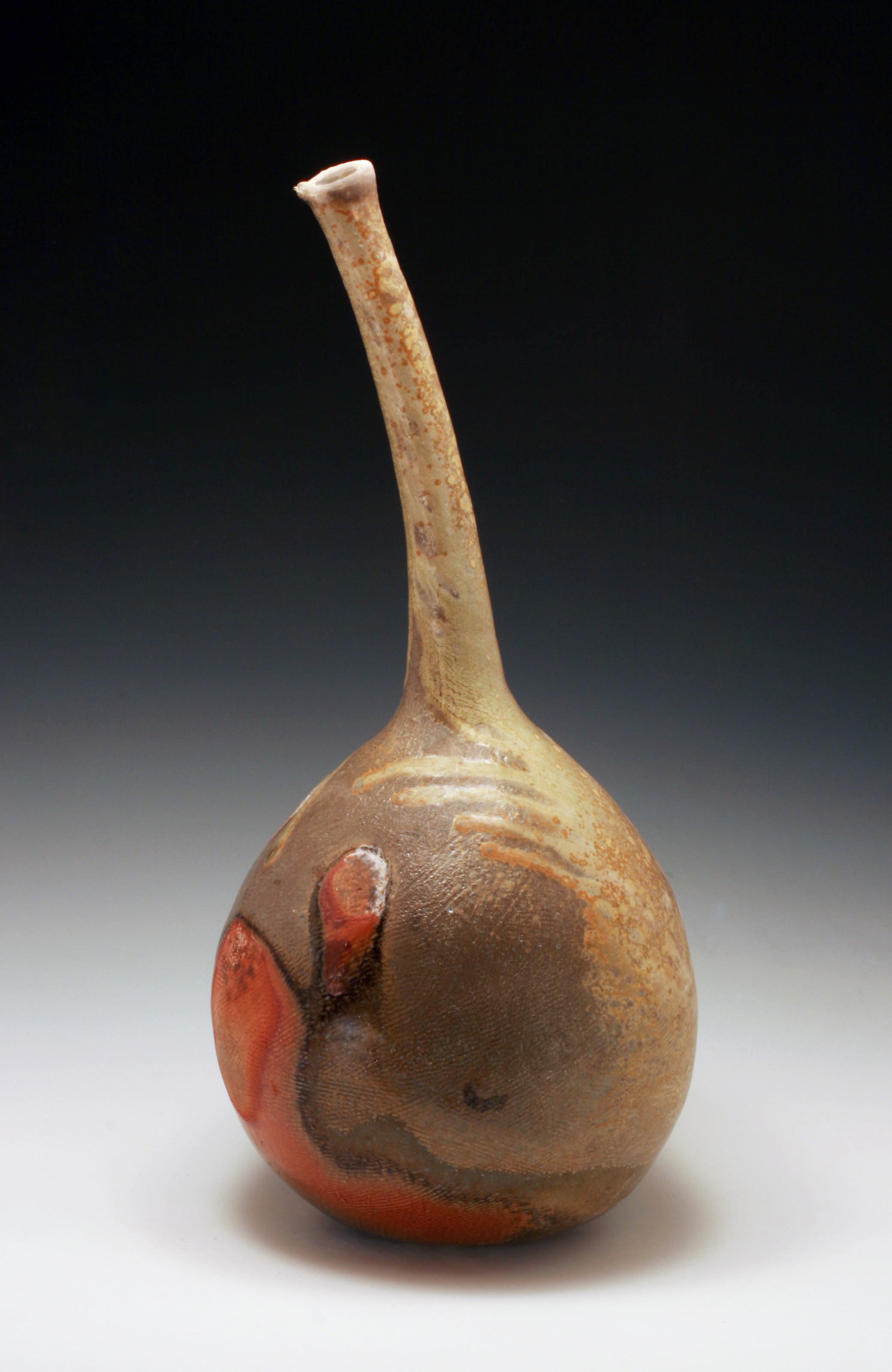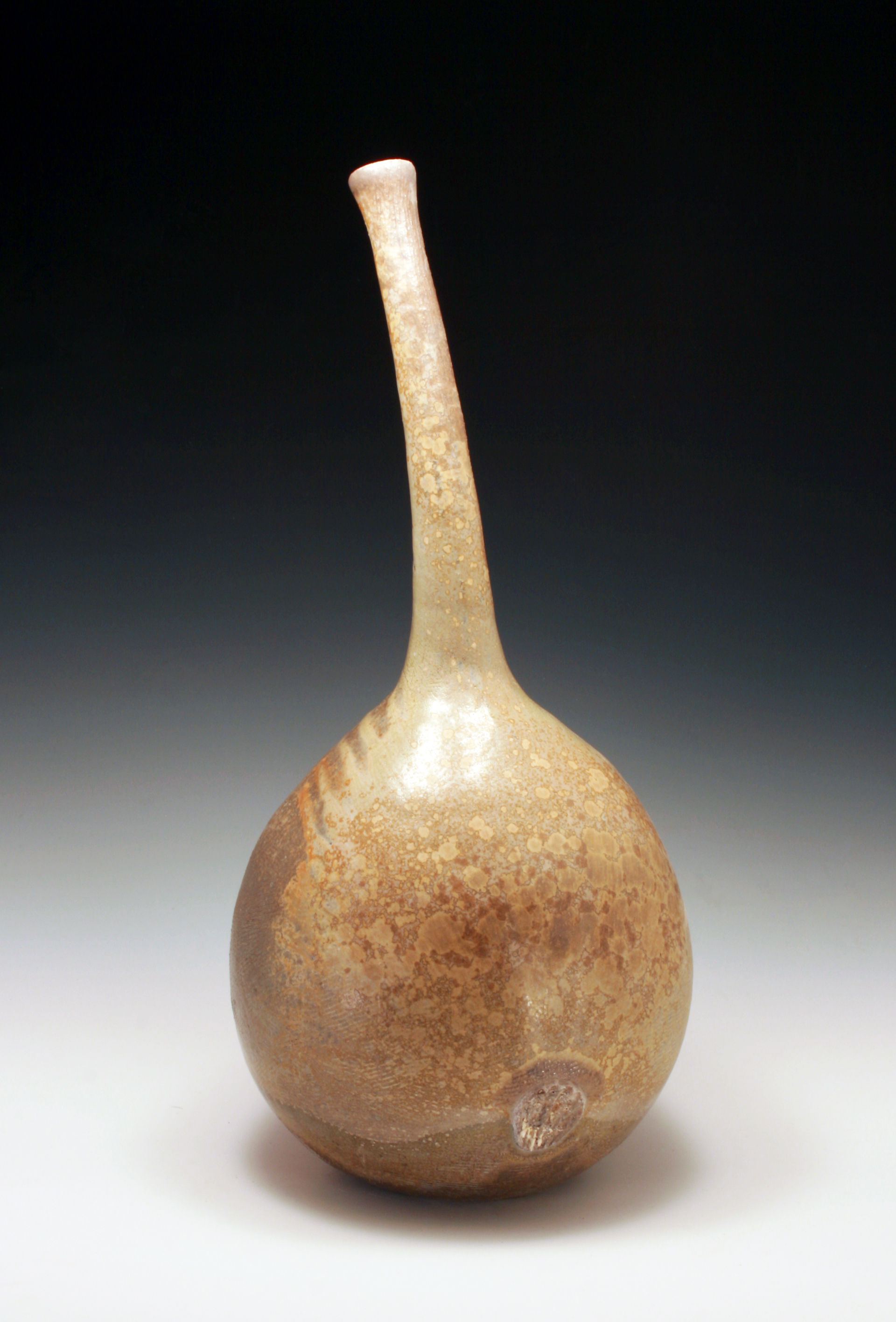 Nanagama, Mt Hood Community College 2013 - 2016